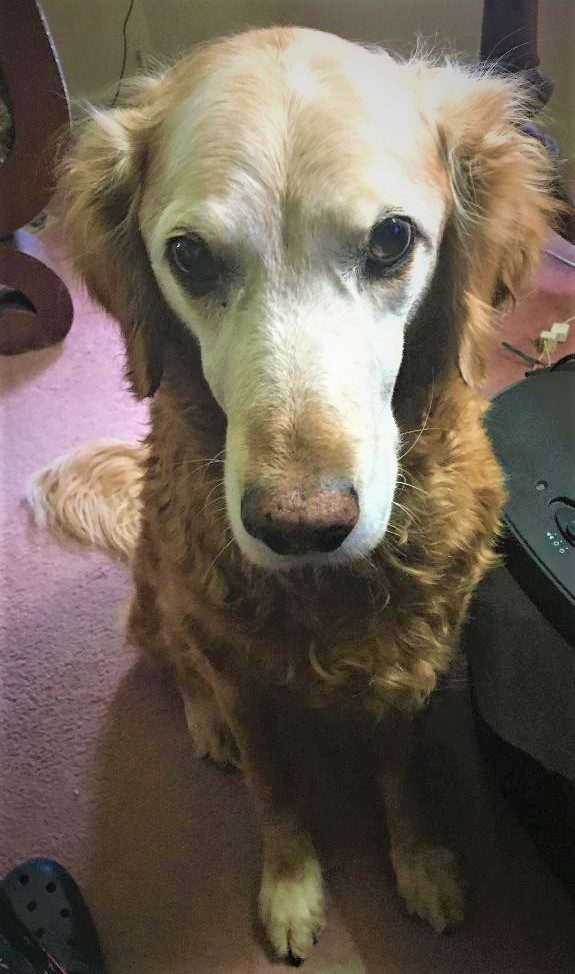 RIP Beautiful Hannah ~ 1/06/2009 – 9/12/2022
Oh Hannah Bell, my sweet darling girl. You were such a happy spirit, and a great ambassador for rescue. You came to me a foster, and when your daddy did not want to let you go, you stayed. You just belonged. Though smaller than most goldens, your sweet happy personality was large. Thank you for all the home visits, Pet Expo's and events at Baron's K-9 Country Store.
Miss and love you baby girl.
Mom (LaDonnaPuryear)