Please join us and become a member of GoldHeart!
The Membership Process
Please tell us about you…
New Members: Please download and complete the printable version of the membership application, scan and send it to membership@goldheart.org.
If you prefer, you can type the requested application information in an email…whatever is easiest for you works for us! Please include in your email the subject line: New Membership Application. Then follow the instructions under "Payment" below.
Membership Renewal: Just follow the instructions for "Payment" below. However, if you need to update any information about you or alert GoldHeart to other areas you can help with, just send that information in an email addressed to membership@goldheart.org. Please include in the email subject line: Membership Renewal Update Information.
Please use PayPal to submit your tax-deductible $30.00 new or renewal membership donation. Suppose you don't have a PayPal account. In that case, they will process credit card payments for Master Card, Visa, Discover, and American Express. Click on the button below, and they will do the rest.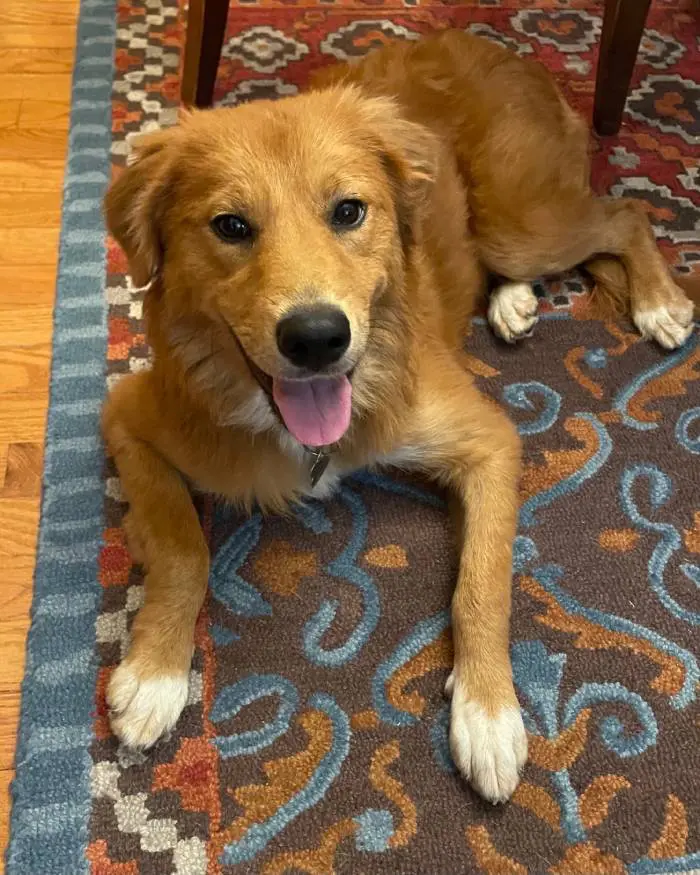 Goldheart Golden Retriever Rescue
GoldHeart is an all-volunteer organization. Without our wonderful volunteers, we would not be able to help these needy Goldens. More volunteers spread the work and allow us to help even more Goldens. We provide training for all of our volunteer positions. Experienced volunteers are always available to answer questions and provide advice. Please join us and enjoy the satisfaction of helping this beautiful and gentle breed. If you have any questions or would like additional information, please contact our Volunteer Coordinator who will be happy to help you.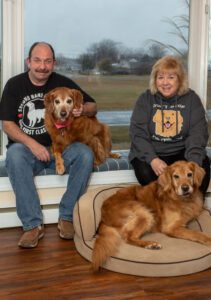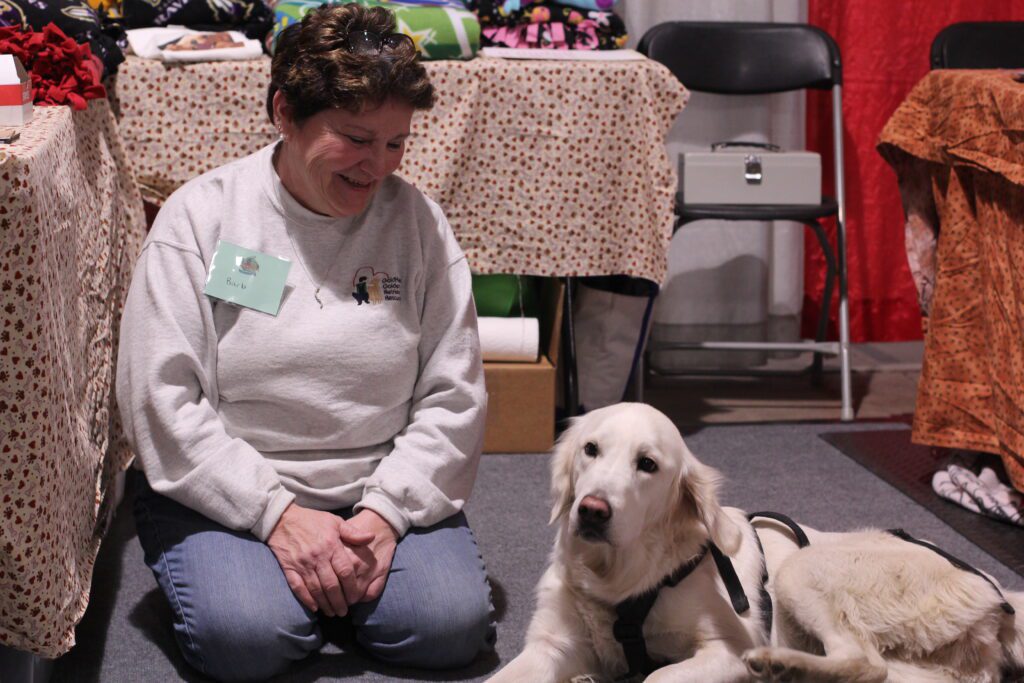 Fostering – Foster families provide loving homes for very appreciative Golden Retrievers. All fostering expenses are covered by GoldHeart.
Fundraising – Researching and writing grant proposals to secure funds for operating costs; helping to organize raffles and other money-producing projects to support the GoldHeart budget.
Transportation – We need volunteers to transport dogs to their foster homes, to veterinary appointments, and to events.
Event Participation – We need volunteers to attend events to answer questions about GoldHeart, help sell merchandise that supports GoldHeart, and handle dogs we take to these events.
Advertising – We need volunteers to help us submit material to local newspapers that have agreed to advertise our dogs.
Home Visits – We need volunteers to visit the homes of potential adopters to ensure a home is suitable for one of our Goldens to live.
Dog Evaluations – We need volunteers to meet and evaluate Goldens before we accept them into GoldHeart. We do not accept dogs that show agression toward humans or other dogs.
If you are interested in volunteering, please fill our the membership/volunteer application. Join us in our efforts to rescue unwanted Goldens and place them in loving "forever homes."