WOOF! WOOF! I HAVE A WONDERFUL FOREVER HOME!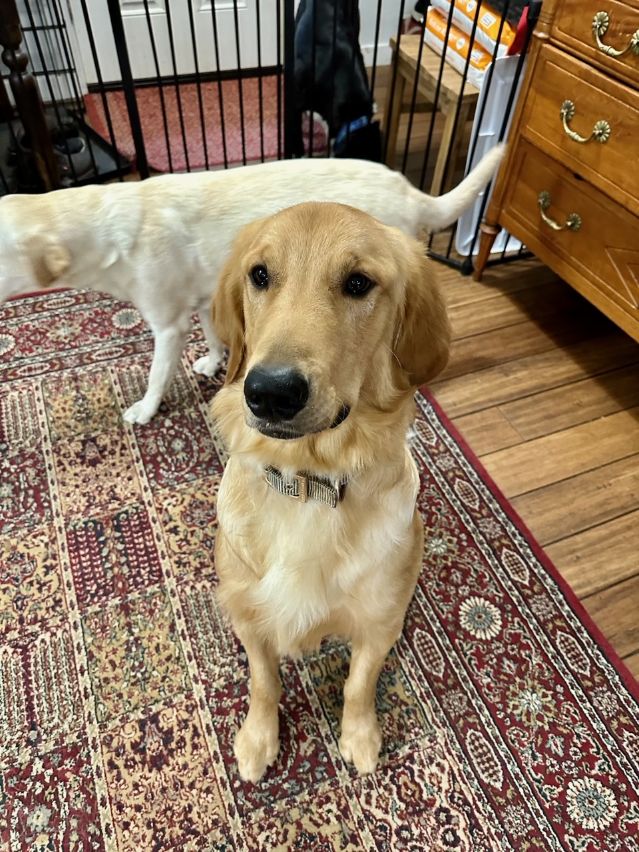 Gunnar, who came in as Shiloh in late June, was surrendered from a loving owner facing medical challenges, and sadly, he could no longer care for him. At age one, he is one handsome pup, and GoldHeart ensured he landed softly with a wonderful FTA family, who fell in love and quickly adopted him. Congratulations!
Think you may be interested in the Foster-to-Adopt program? First, to inquire about any Goldheart dog, you must be an approved adopter. During the approval process you can discuss the FTA program.