Author Archive for Marie Martinez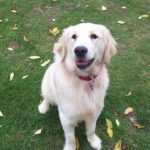 Woof! Woof!  Dexter has found his Forever Home!
The winning raffle number for a week stay in Costa Rica was 932. Congratulations to the winner Paul Bornyek and his family and we hope you have a fantastic vacation! Thanks to all who purchased tickets and supported Goldheart's Dream Vacation Raffle!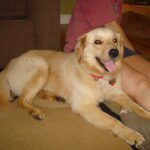 TIPPY HAS FOUND HIS FOREVER HOME!  (Feb 2, 2014 Update) Tippy has come a long, long way from being a stray in West Virginia. He was rescued by Goldheart and eventually adopted by the Ballantine family. He now daily receives heaping amounts of love and attention along with continued training and discipline. The entire family are […]